Welcome to the New Jersey Water Utility Sector Peer-to-Peer Network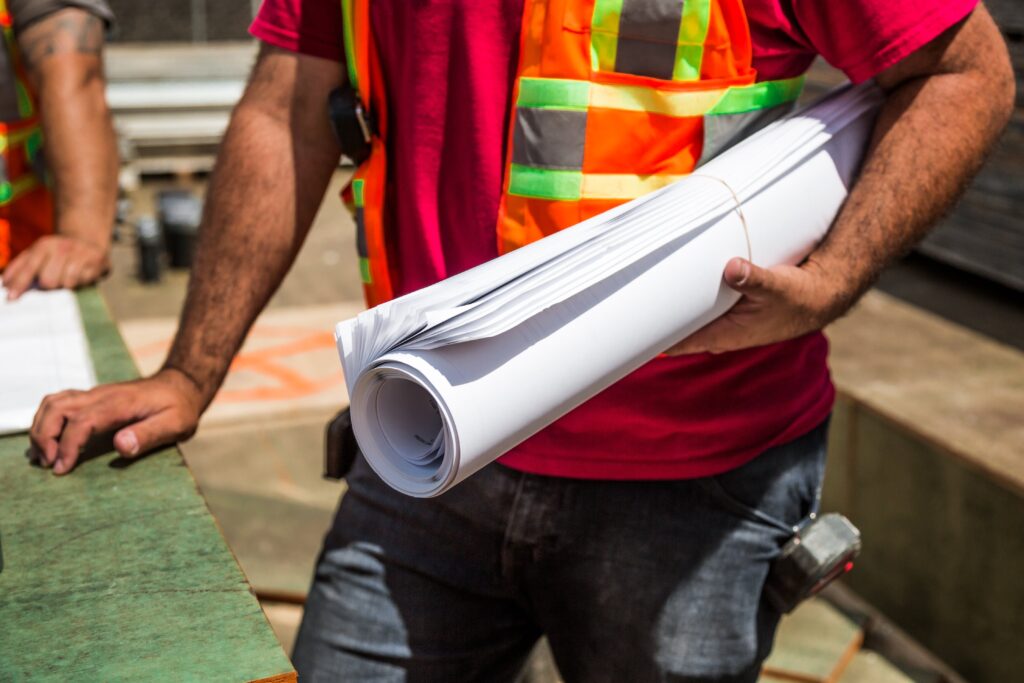 For years, members of the Association of Environmental Authorities (AEA) have voluntarily shared their insights and experiences with other water, wastewater, and solid waste utilities on matters impacting their day to day operations. The success of this shared exchange of information is demonstrated by the growing number of participants and expanded areas of assistance offered to utilities throughout the State. This initiative has been formalized in the New Jersey Water Utility Sector Peer-to-Peer Network (Peer2Peer).
Peer2Peer builds on the successes of the AEA member collaborative with the addition of Moonshot Missions, a non-profit with strong expertise in achieving greater efficiencies in utility operations. In addition, the NJ Department of Environmental Protection has agreed to serve in an advisory capacity as to general matters and individual matters at the request of a utility.
Peer2Peer members are available on a voluntary basis to serve as an in-state resource to other New Jersey water, wastewater, and solid waste utilities.
Eligible Utilities
Any New Jersey government drinking water, wastewater and solid waste agency—a municipal department, municipal utility, municipal utilities authority, regional sewerage authority, sewerage authority, or county utilities authority, or improvement authority—may seek assistance from Peer2Peer or any of its members.
How it Works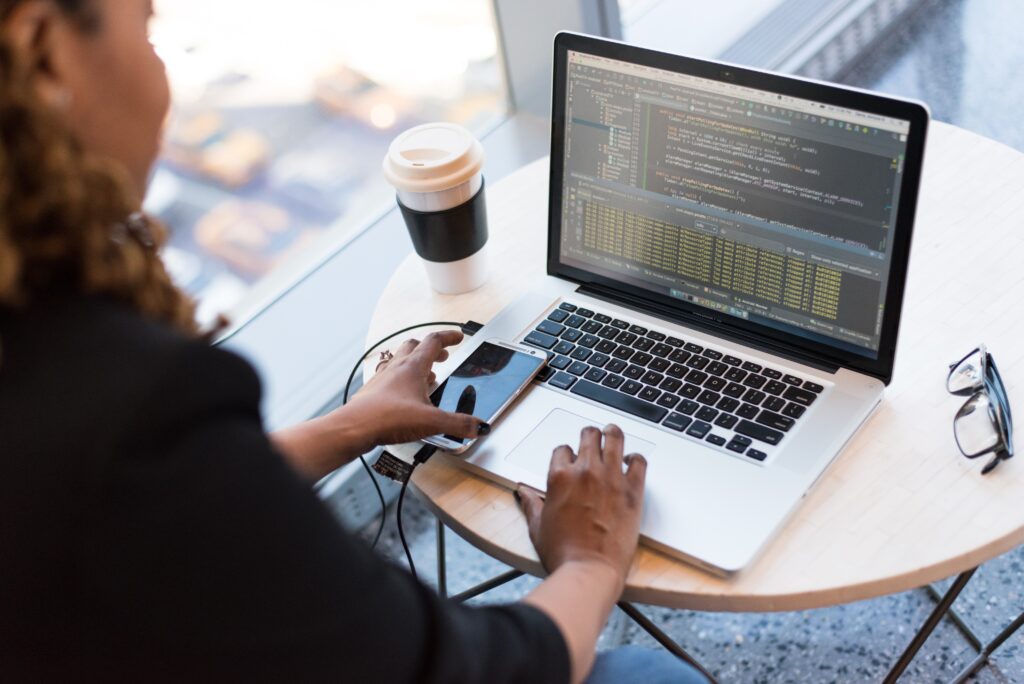 A utility interested in assistance reviews the Peer2Peer profiles to find a member offering help on a given topic. It contacts AEA to discuss its specific challenge, whether the challenge is suitable for Peer2Peer assistance, and if so, introductions with a subset of participants. In the alternative, the utility can contact any Peer2Peer member directly.
Example: A utility wishes to investigate ultra-violet disinfection technology. It reviews the volunteer list and selects one or more utilities offering help on that topic. Alternatively, the utility contacts Moonshot Missions and/or AEA.
The consultation that results might be via email, phone, in a meeting, or in a series of meetings. The extent of interaction is determined by the "paired" utilities. Neither AEA, Moonshot Missions, nor the Peer2Peer member charges for its assistance or referrals.
The Association of Environmental Authorities coordinates the network and does outreach to publicize the network. The NJ Department of Environmental Protection's plays an advisory role.
More About Moonshot Missions
Moonshot Missions is a non-profit organization formed by George Hawkins, the former CEO of DC Water. The purpose of Moonshot is to provide managerial, operational and technical assistance to water utilities in underserved communities, at no cost to those communities. Moonshot can also provide its services to other utilities at a reasonable fee to be negotiated. Moonshot's services include:
identifying opportunities for cost savings and revenue enhancement
identifying opportunities for improved operational performance
identifying opportunities for improving resiliency and
assistance with procurement, including conventional procurement as well as public-private partnerships (P3).
More About AEA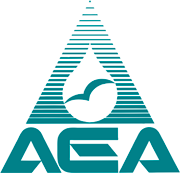 AEA is a trade organization for NJ publicly owned and operated local, regional and county utilities, mainly authorities that provide water, wastewater and solid waste services. The mission of AEA is to provide information, education and advocacy that help member organizations provide professional, efficient and cost-effective service to their ratepayers and to help the public understand and appreciate the work of its members.
This service is intended to be free and open to any New Jersey public water and/or wastewater utility. Check back regularly for news and success stories!